Water Drainage Solutions
Water drainage issues in your yard or near your property can cause significant damage if not fixed. If you are looking for a water drainage company in Omaha contact Ideal Renovations at 402.778.9991. We help customers in the Greater Omaha Area to correct drainage issues at commercial and residential properties in a timely and cost effective manner. 
Ideal Renovations founded in 2007 is a water drainage, concrete, and retaining wall Omaha contractor. We are a BBB Accredited Business with an A+ rating and are licensed, bonded and insured. 
View Our Work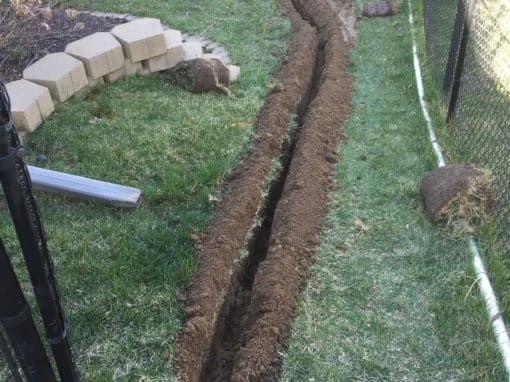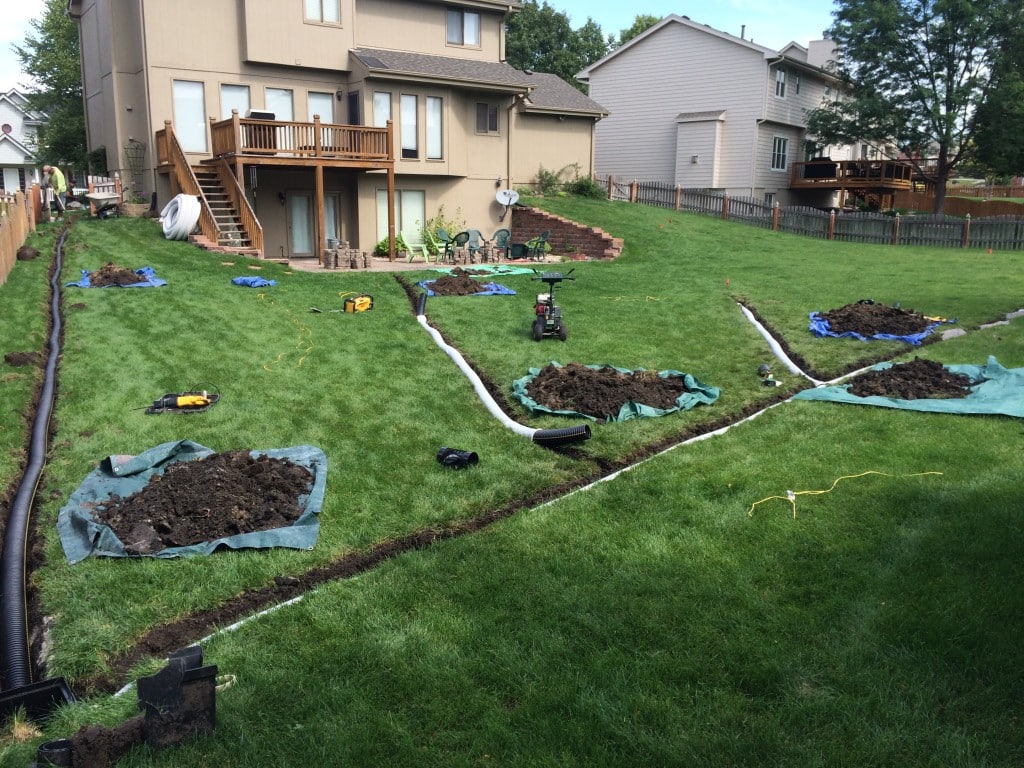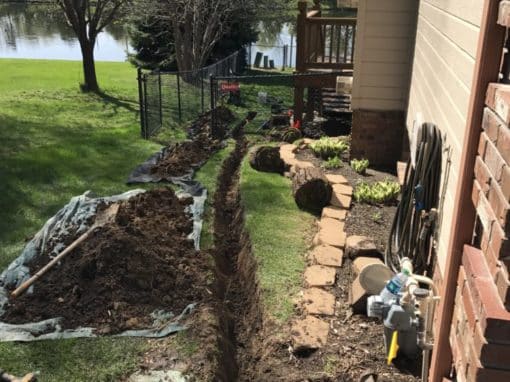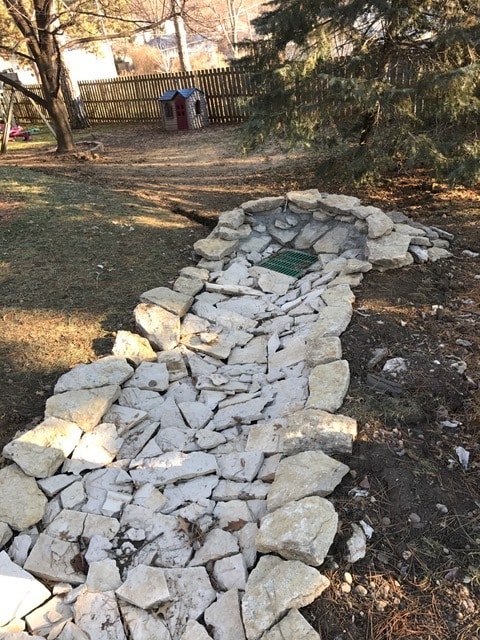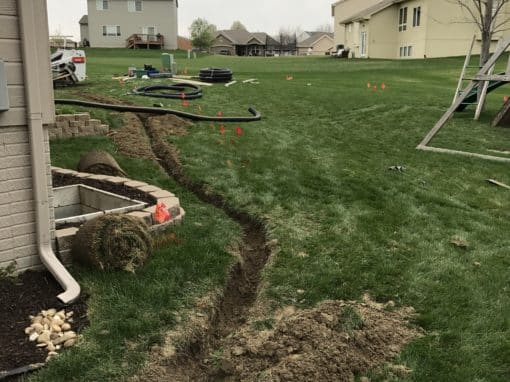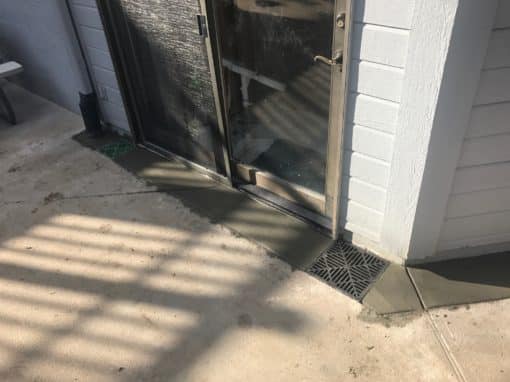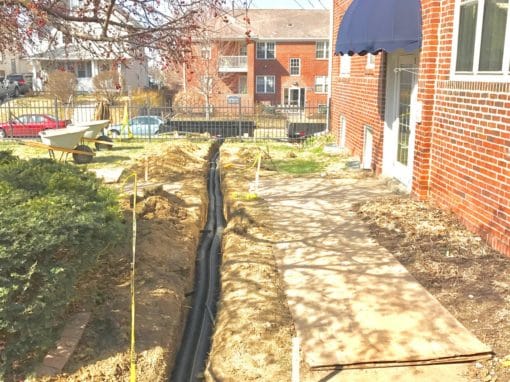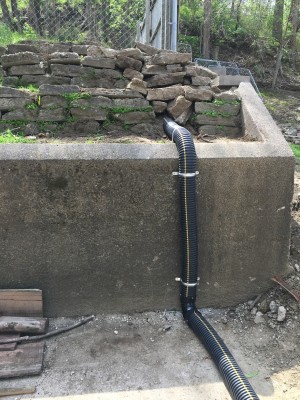 Water Drainage Solutions Omaha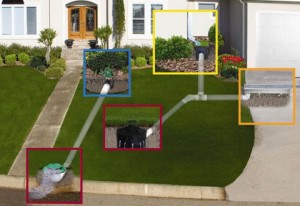 IDEAL Renovations is a water drainage solutions Omaha contractor for residential properties, apartment and condo complexes, and commercial properties. Stop dealing with water drainage issues ruining your yard or commercial property. Our company can help protect your property from water drainage issues. Subsurface water and surface water run-off may constitute excess water that is detrimental to your grass and other plant life. Excess water affects plant growth. Surface run-off causes erosion and is retained in surface depressions. Excessive surface and subsurface water will create structural damage to foundations, concrete slabs, and other building structures.
Get started on your project right away by using our online form to contact us by email or call 402.778.9991 to speak to one of our experts!
Contact IDEAL Renovations | Water Drainage Solutions
Water Drainage Solutions Omaha
Ideal Renovations specializes in Residential and Commercial Water Drainage Projects.
Ideal Renovations of Omaha is a fully licensed, bonded, and insured contractor working with both homeowners and business owners in Omaha, Gretna, Papillion, Bennington, Yutan, and Bellevue.
In Omaha, heavy rains and melting snow is something homeowners and property owners need to be prepared for. Standing water in yards and wet basements can cause significant costly damages. If you have an area or multiple areas in your yard that has standing water or other water drainage issues give Ideal Renovations a call at 402.778.9991 for Water Drainage Solutions Omaha.
Improper landscaping at your home or property can allow water to enter the foundation. Mulch, topsoils and loose rocks next to the foundation of your home or property can filter rain and runoff water to the foundation. Water will take the easiest path to the lowest areas of the property and landscaping is a perfect filter. Our team will discuss with you the most practical solutions that are cost effective to eliminate the water drainage issues.
Water Drainage System in West Omaha
This video shows one of our customers new backyard water drainage systems in action before we put the sod back down.
Water Drainage System in Midtown Omaha
This video shows our customers front yard water drainage systems in action. This drainage system was installed two months ago and we will be replacing the sod in the spring where necessary.
Do not wait until a storm hits!

 

Contact Ideal Renovations

 

Water Drainage Solutions Omaha Contractors.
Call Ideal Renovations today at 402.778.9991 to set up a time for one of our trained contractors to come to your home for an initial consultation. After reviewing your project we supply our residential and commercial customers with a free estimate. 
Drainage Installations
Erosion Control
Downspout Diversion
Foundation Drainage
Grading
Sump Pumps
Top Soil
Culverts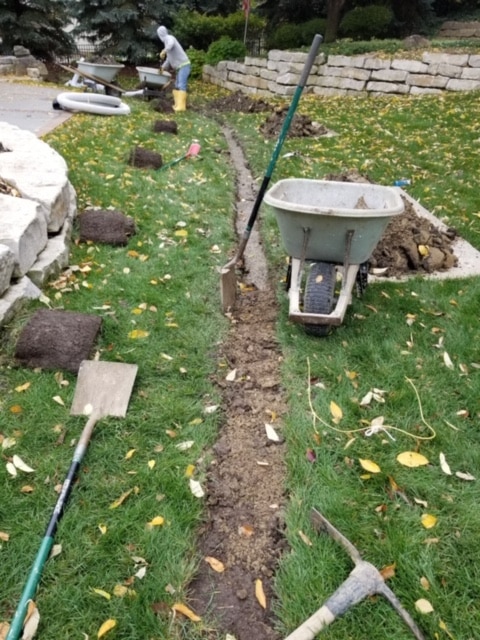 Drain Options
Catch Basins & Grates
Channel Drains
French Drains
Surface Drains
Pop up Spouts
Inlet Pipe
"Very professional from the first meeting throughout the entire project. They were timely and cleaned up after themselves (which is a plus in construction)! I would highly recommend Ideal Renovations and certainly plan to use them again."
"Ideal Renovations was prompt, polite and listened to what I wanted. The jobs I had done were accomplished in short order and I would certainly hire them again for any job, large or small."
"Very helpful. They completely explained what the options were. They gave me the option to pick what I wanted in the price range I wanted. And they were just very professional, all the way through!"