Water Drainage Gretna NE | We Fix Grating and Water Drainage Issues
Contact Ideal Renovations at 402.778.9991 or by email for water drainage Gretna NE. We can fix your grading and yard water drainage issues.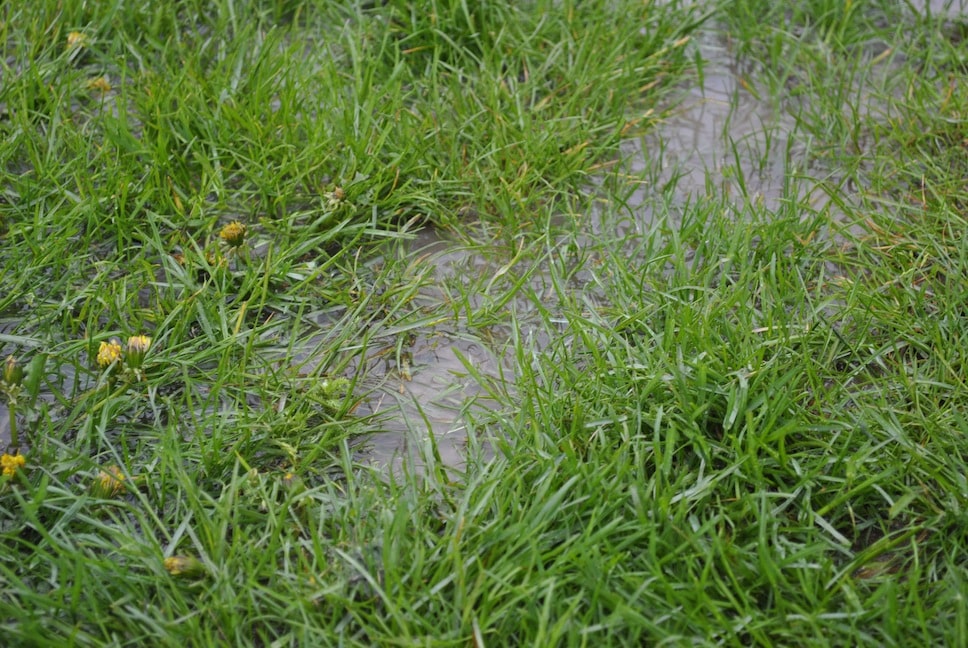 Contact Ideal Renovations at 402.778.9991
Water Drainage and Grading Solutions
If the slope of your yard is wrong you may have water drainage issues caused by improper grading. After a hard rain or even watering, do you notice standing water that is not absorbing into the ground?
It's not uncommon to have foundation problems or water seeping into your basement due to poor grading that allows the water to flow toward your home or building's foundation. Ideal Renovations can fix all types of water drainage issues.
Sometimes grading alone will not work for your yard. Ideal Renovations is an expert at installing surface drains, underground drain tile, drainage systems for gutters and french drains. The solution for your yard water drainage problem can easily be incorporated into your yard's overall landscape design.