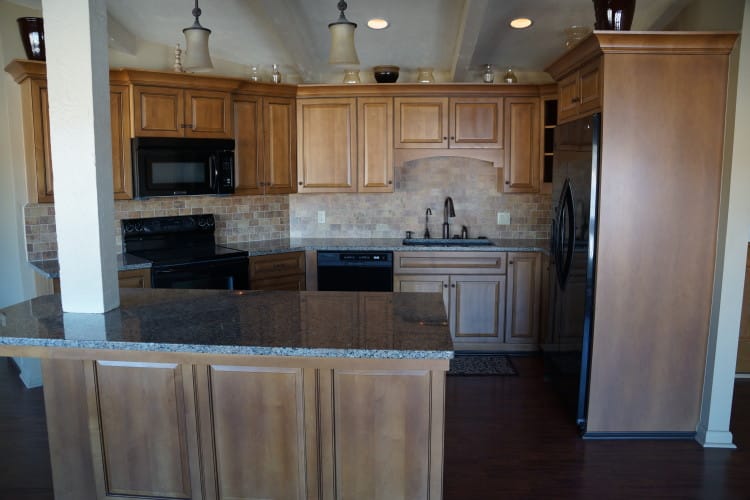 Interior Remodeling Services:
Kitchen Remodeling
Bathroom Remodeling
Basement Refinishing
Window Installation
Tile Flooring Installation
Wood Flooring Installation
Vinyl Flooring Installation
Interior Painting Services
Drywall Installation
Drywall Repair
Mold Remediation
Water Damage Restoration
Home Additions & Sunrooms
Commercial Interior Remodeling
General Contracting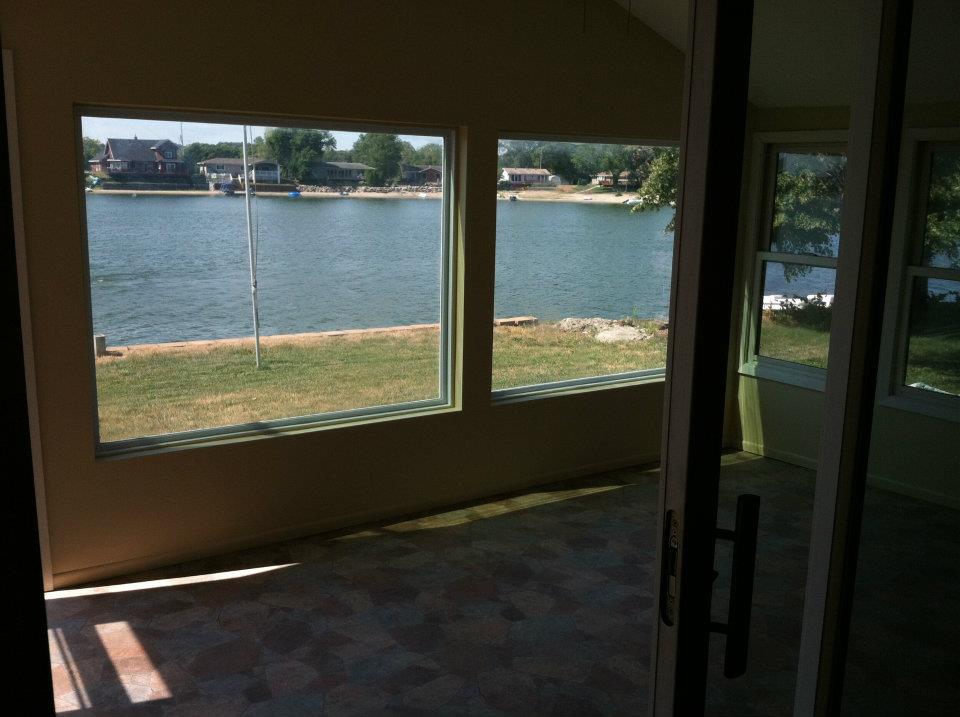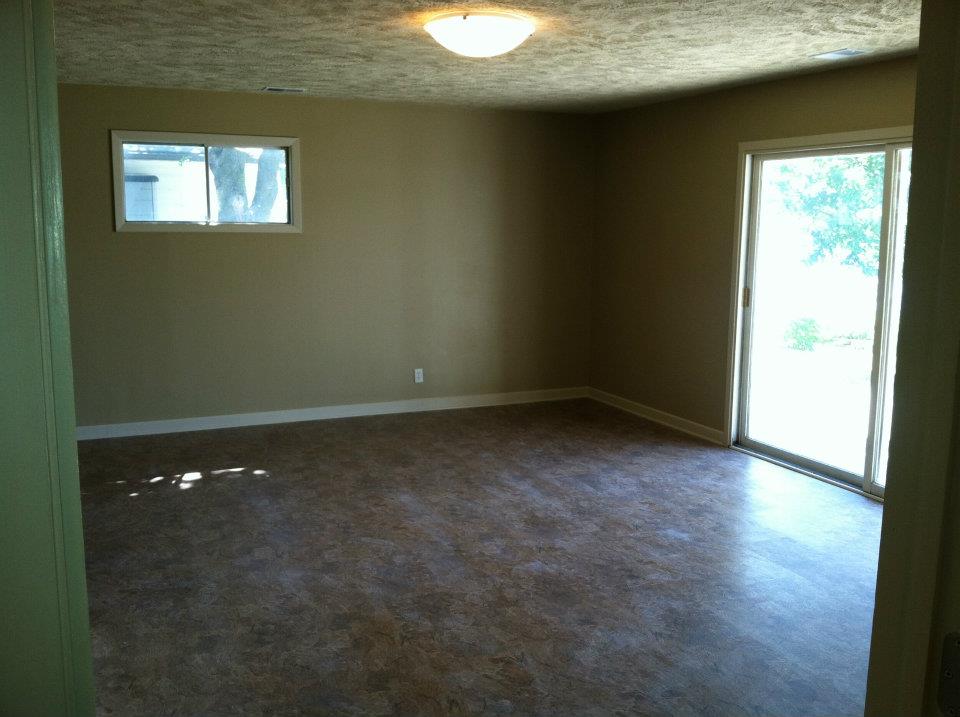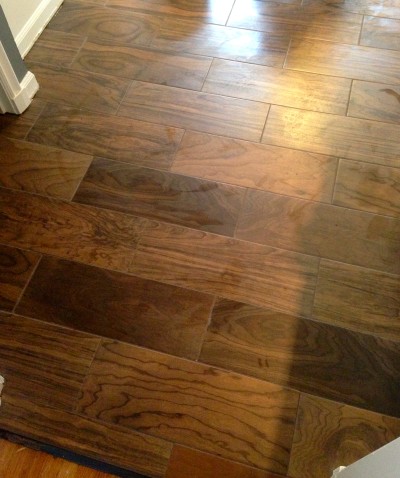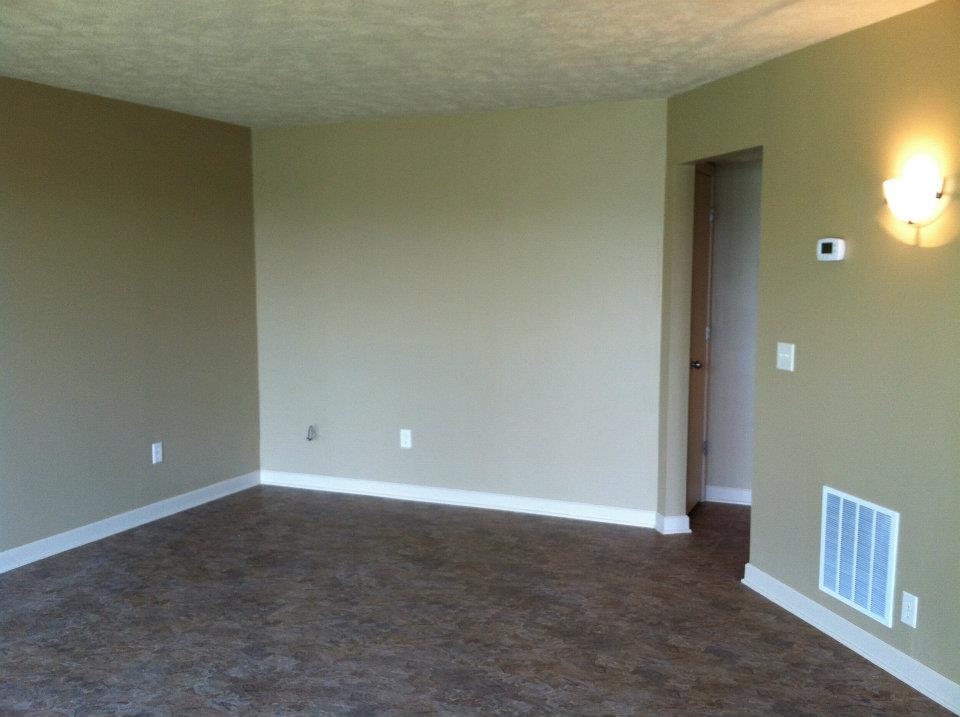 Interior Remodeling Omaha
IDEAL Renovations has been in business since 2007 and has an A+ rating with the BBB. Our services include Kitchen Remodeling, Basement Remodeling, Bathroom Remodeling, Tile Installation, Vinyl Floor Installation, Drywall Installation, Drywall Repair, and many more services. We work with customers in Omaha and the surrounding communities to improve and upgrade their homes. Our company is Licensed, Bonded and Insured. We look forward to learning more about your project. Contact us below and you can view more of our work by click here.
Our project managers will work with you to find the right solution for your home and to fit your budget. IDEAL Renovations has worked on many homes across the Omaha Metro. We pride ourselves in our superior craftsmanship and customer service.
Contact IDEAL Renovations: