Water Drainage Solutions Omaha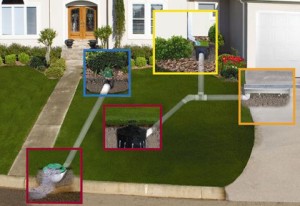 Stop dealing with water drainage issues ruining your yard or causing damage to your home's foundation. Ideal Renovations can help protect your home and yard from water drainage issues.
Subsurface water and surface water run-off may constitute excess water that is detrimental to your grass and other plant life. Excess water affects plant growth. Surface run-off causes erosion and is retained in surface depressions. Excessive surface and subsurface water will create structural damage to foundations, concrete slabs, and other building structures.
Water Drainage Solutions Omaha Contractors
Image Diagram Source: NDS

This video shows one of our customers new backyard water drainage systems in action before we put the sod back down.
Water Drainage System in Midtown Omaha
This video shows our customers front yard water drainage systems in action. This drainage system was installed two months ago and we will be replacing the sod in the spring where necessary.
Water Drainage Solutions Omaha
Erosion
Control Catch Basins & Grates
Channel Drains
Downspout Diversion
French Drains
Foundation Drainage
Grading
Sump Pumps
Surface Drains
Top Soil Culverts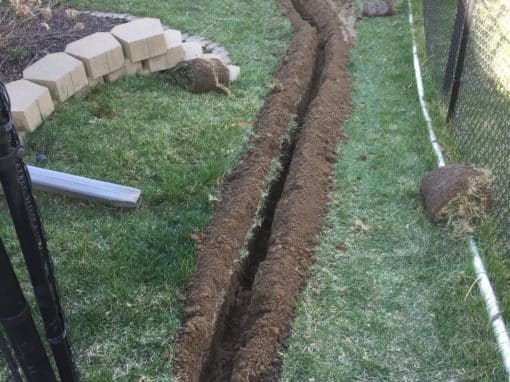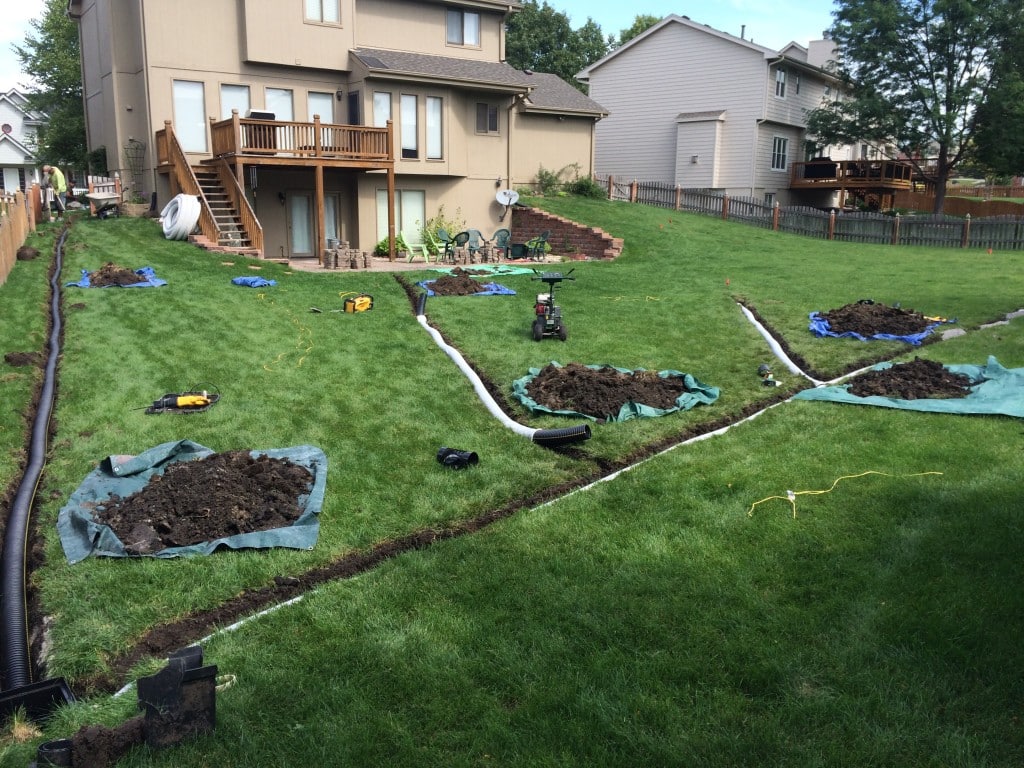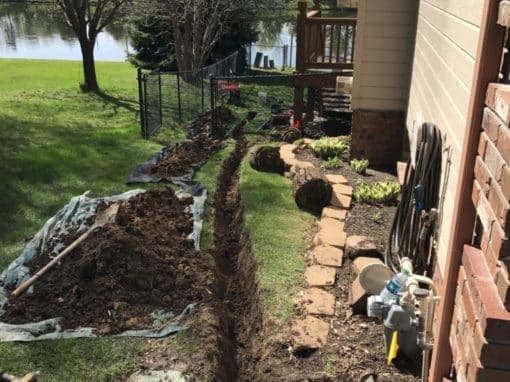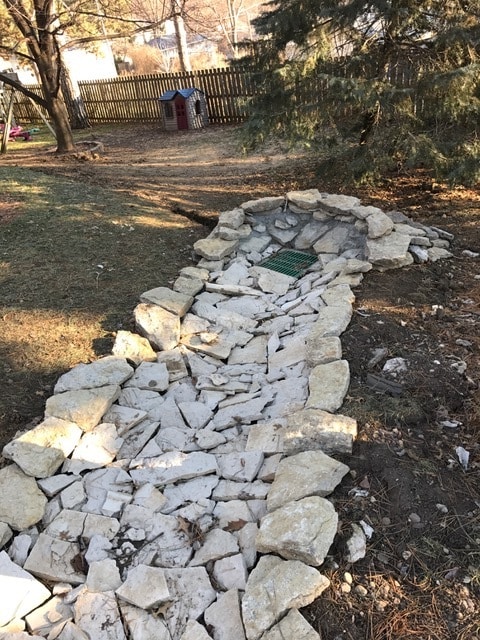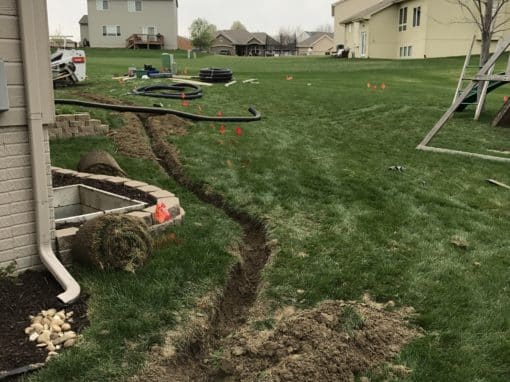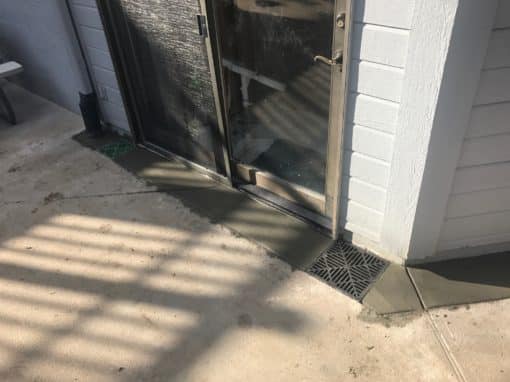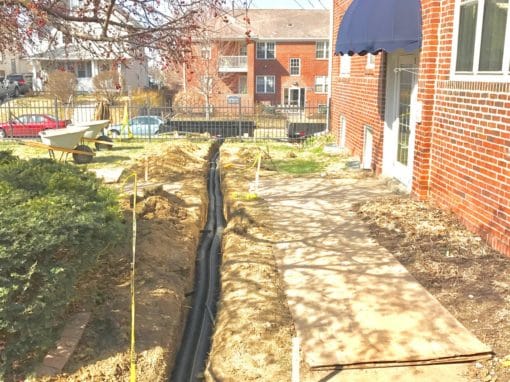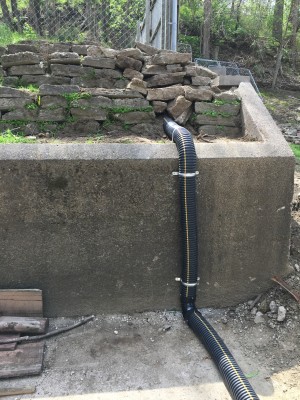 Water Drainage Solutions Omaha
In Omaha, heavy rains and melting snow is something homeowners and property owners need to be prepared for. Standing water in yards and wet basements can cause significant costly damages. If you have an area or multiple areas in your yard that has standing water or other water drainage issues give Ideal Renovations a call at 402.778.9991 for Water Drainage Solutions Omaha.
Improper landscaping at your home or property can allow water to enter the foundation. Mulch, topsoils and loose rocks next to the foundation of your home or property can filter rain and runoff water to the foundation. Water will take the easiest path to the lowest areas of the property and landscaping is a perfect filter. Our team will discuss with you the most practical solutions that are cost effective to eliminate the water drainage issues.
Contact IDEAL Renovations 402.778.9991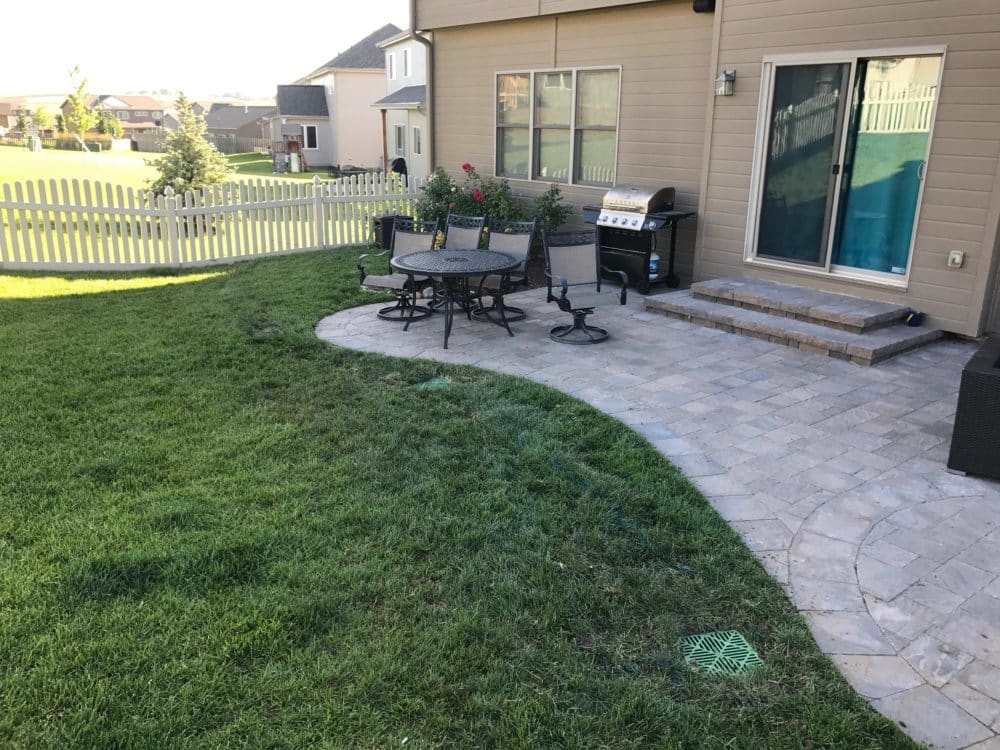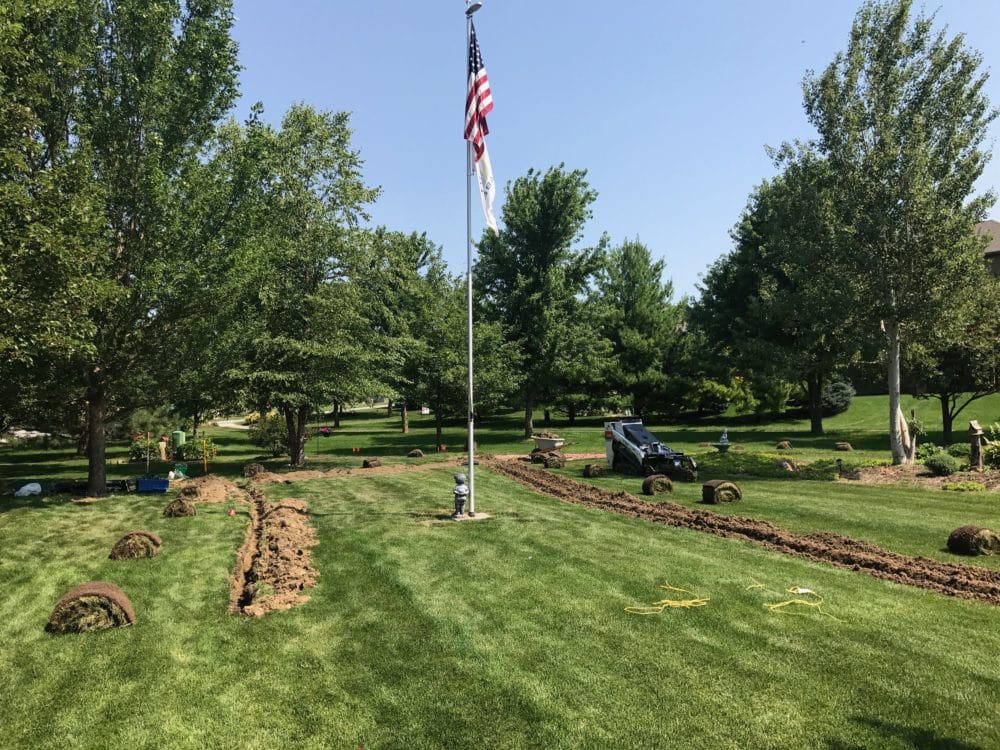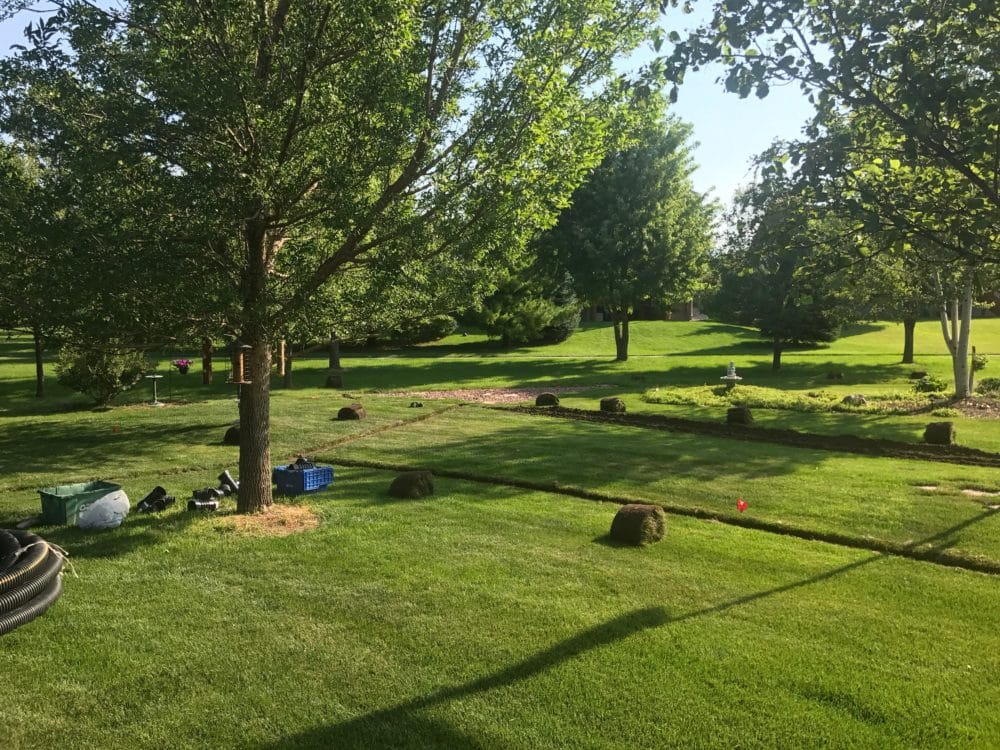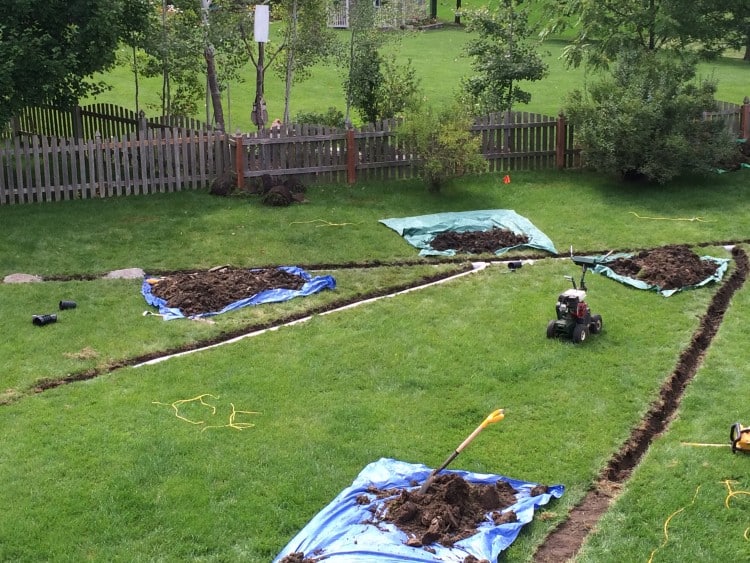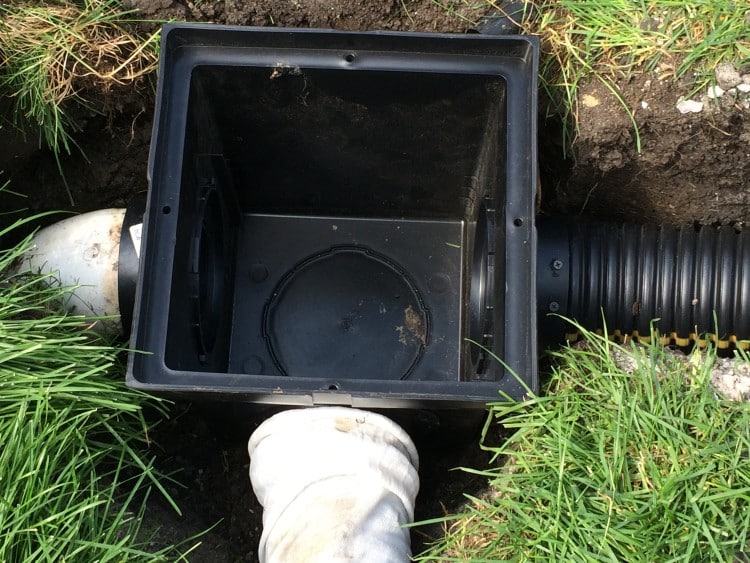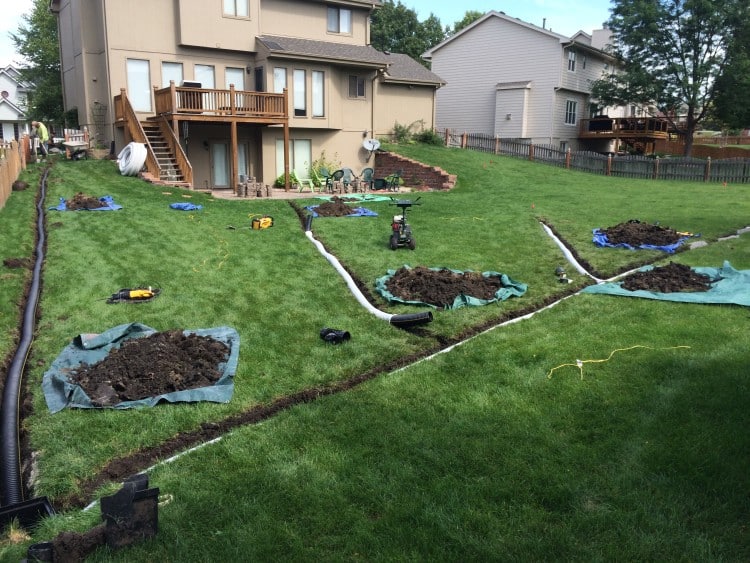 Wet Lawns and Driveways
Good drainage is required to maintain a healthy lawn, and to protect landscaping and roads.
Wet Basements
Your drainage systems are the first line of defense against storms and groundwater.