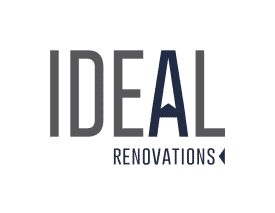 WATER DRAINAGE, CONCRETE & RETAINING WALL EXPERTS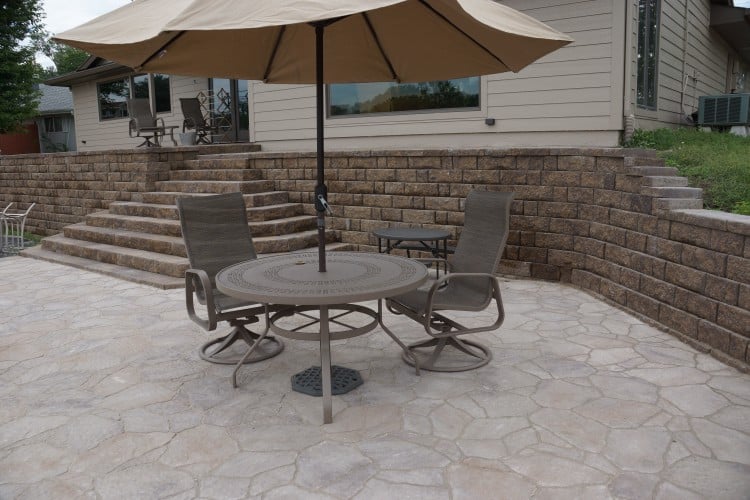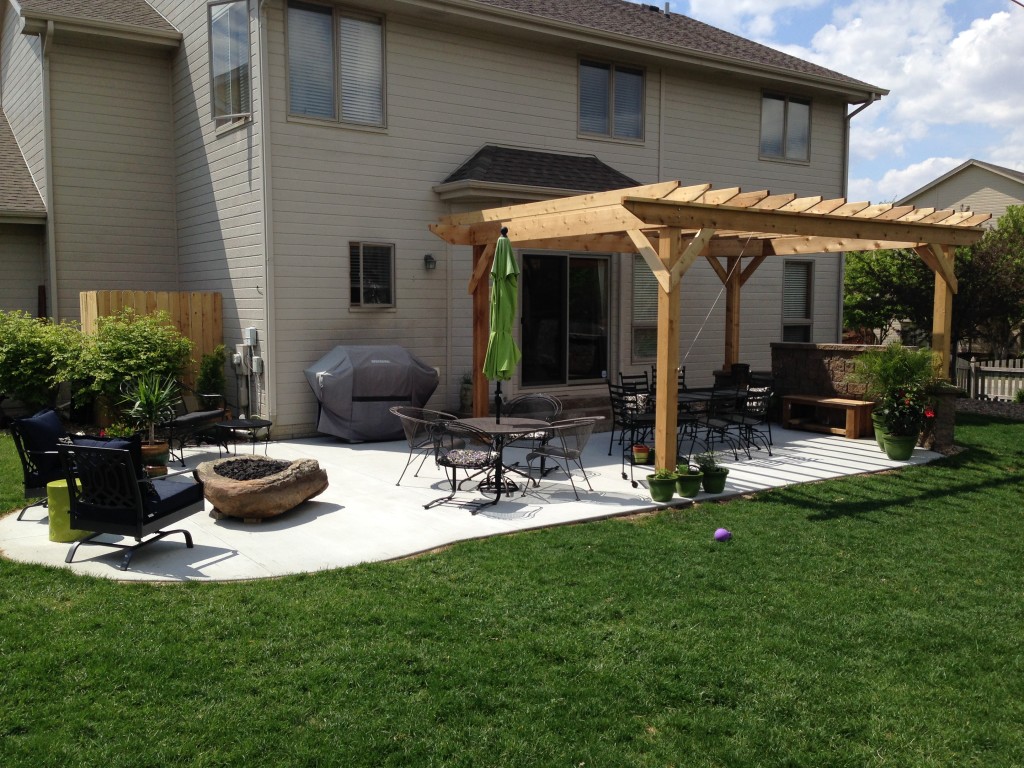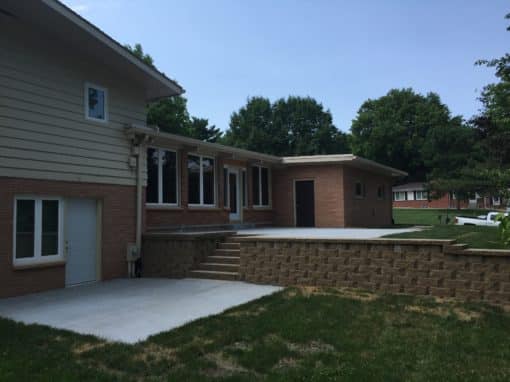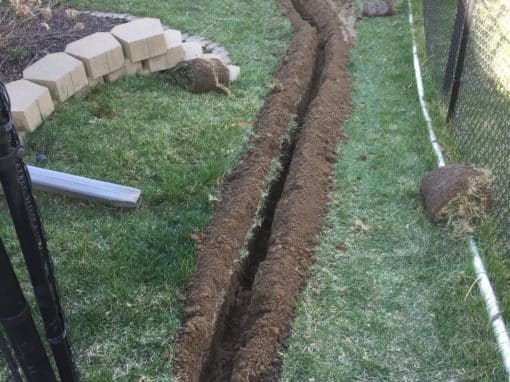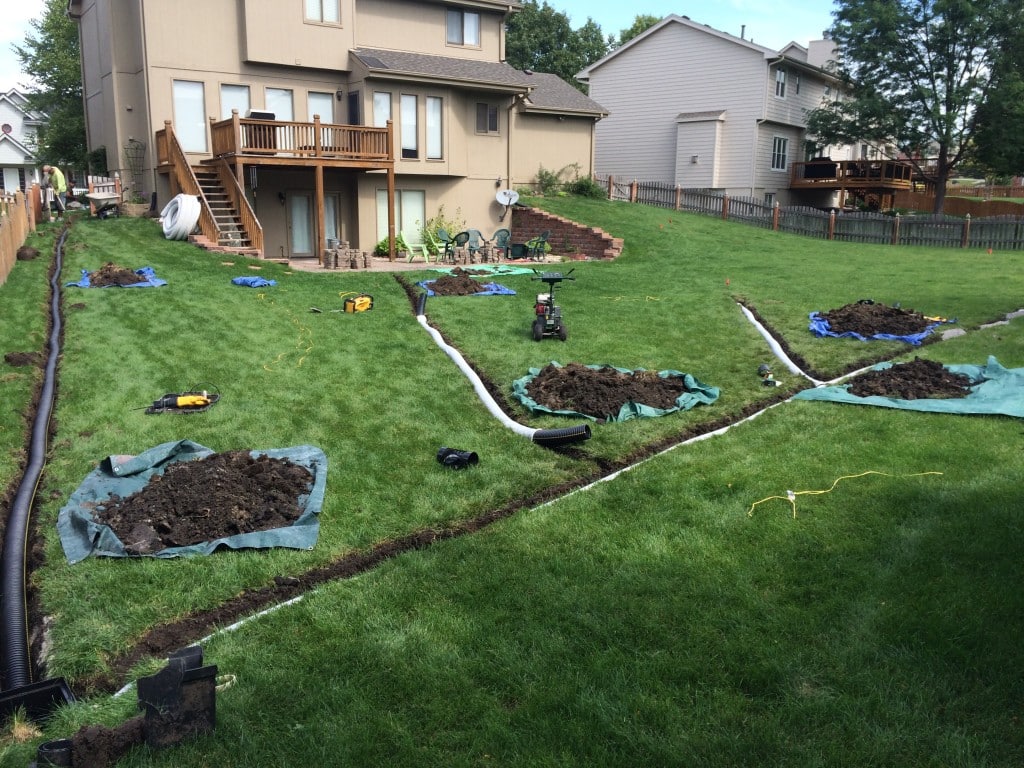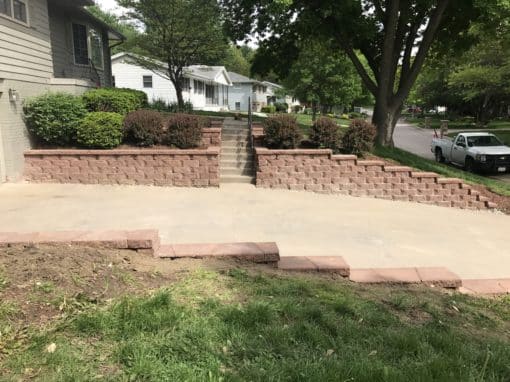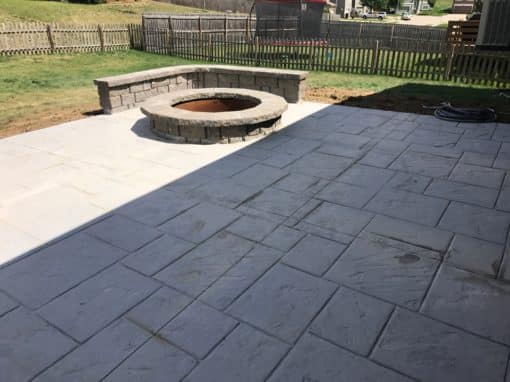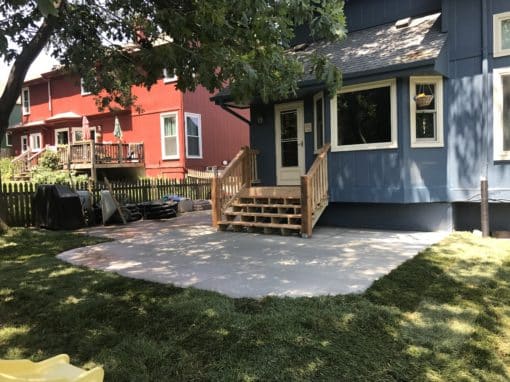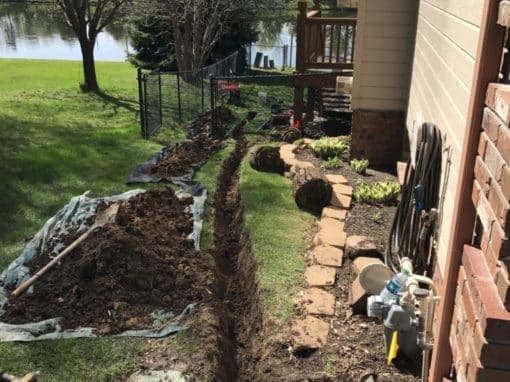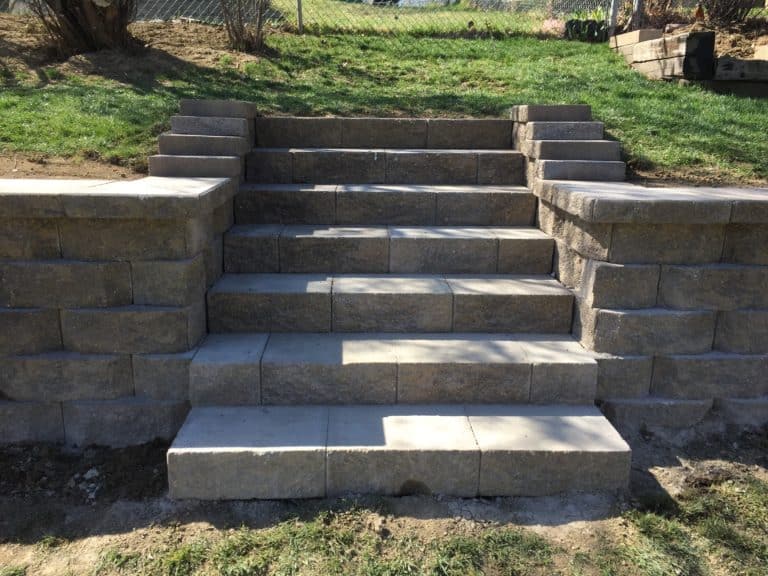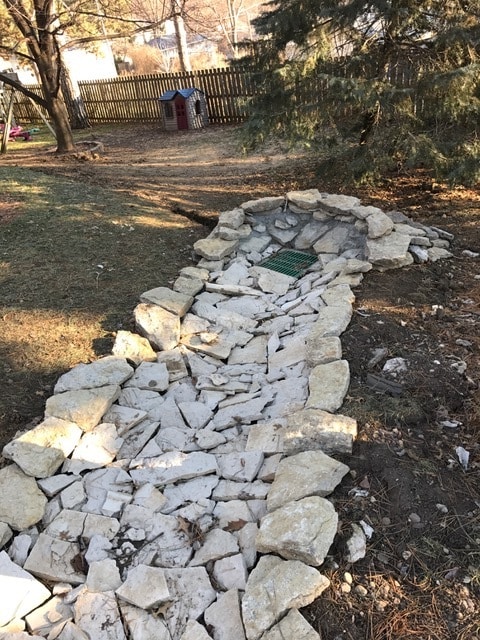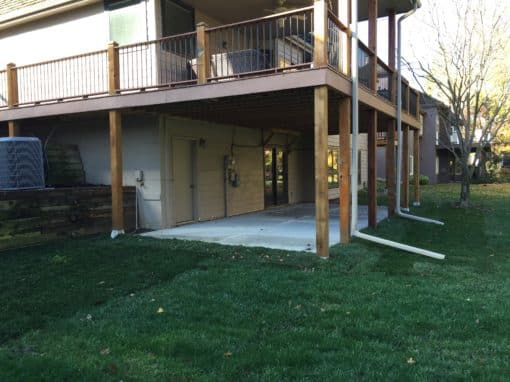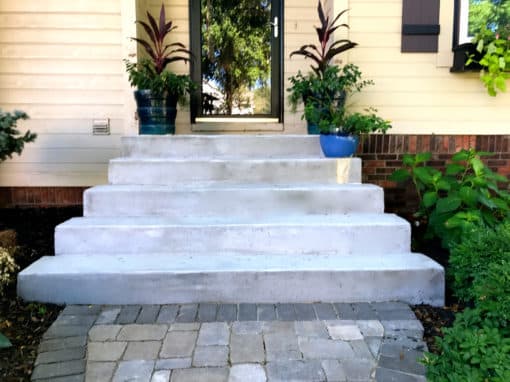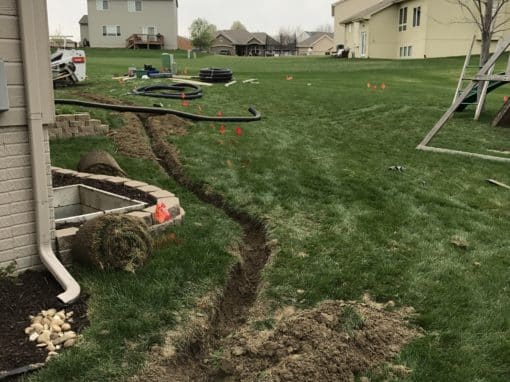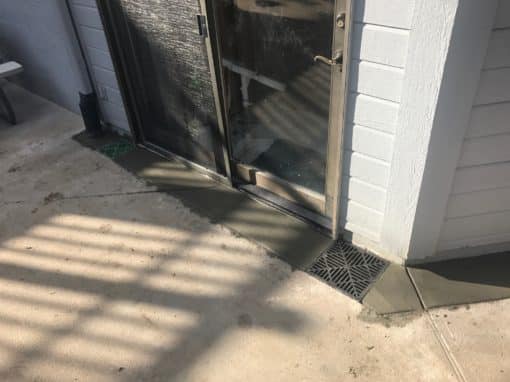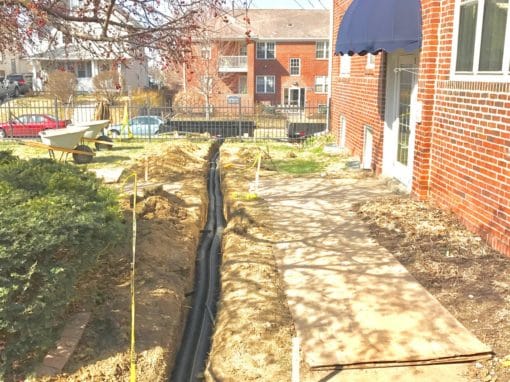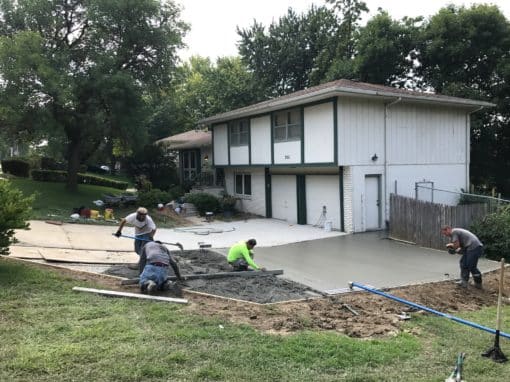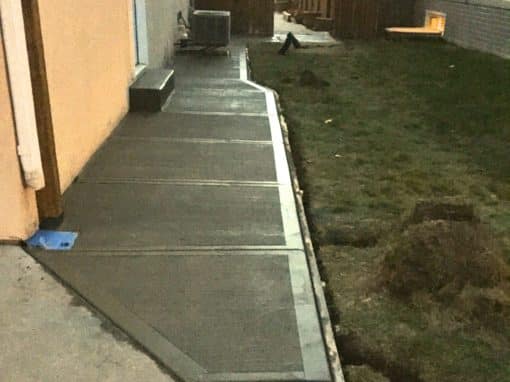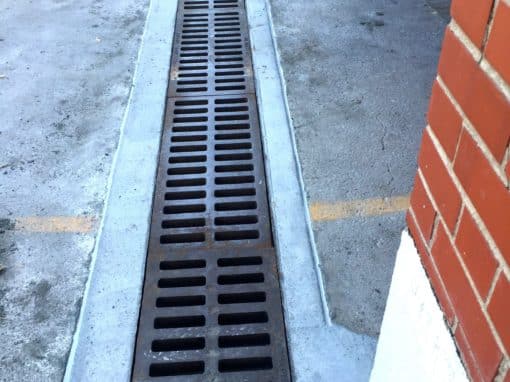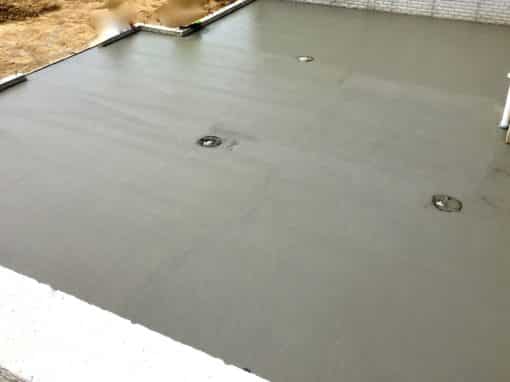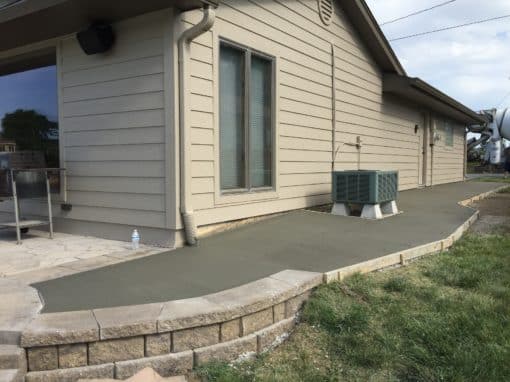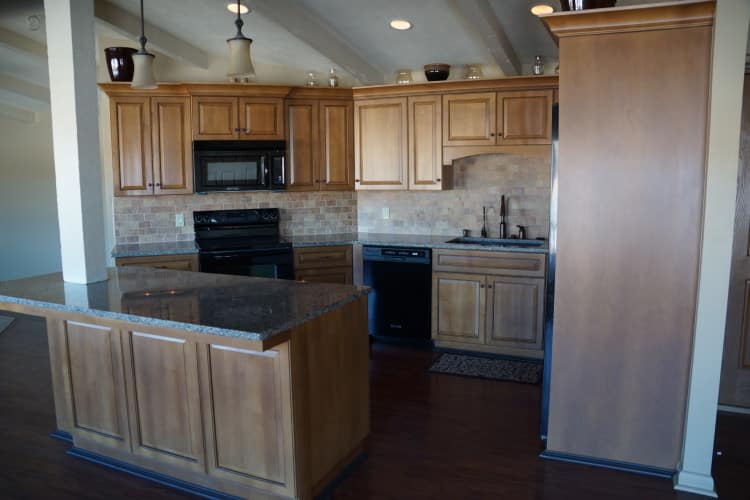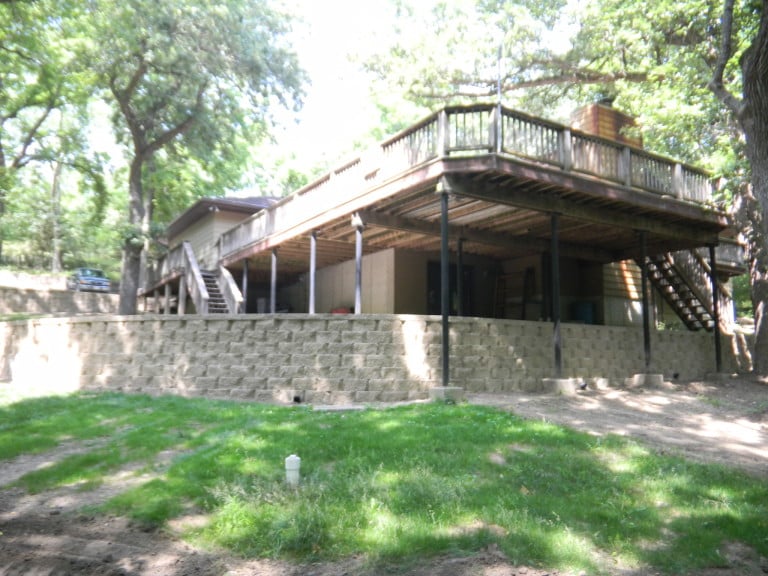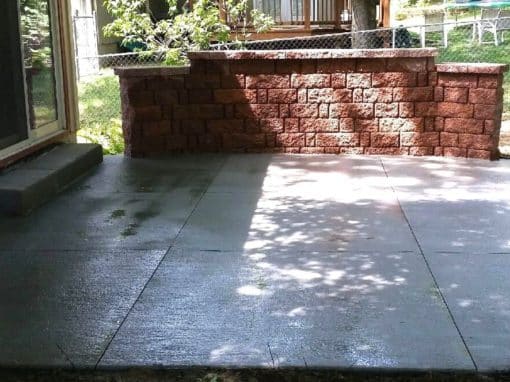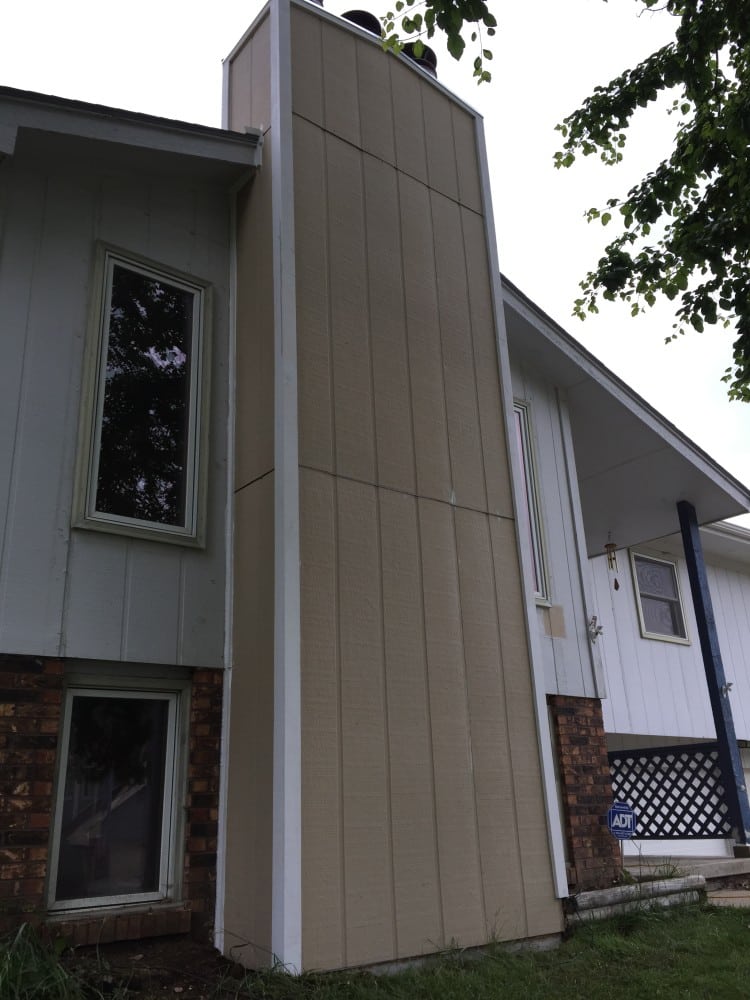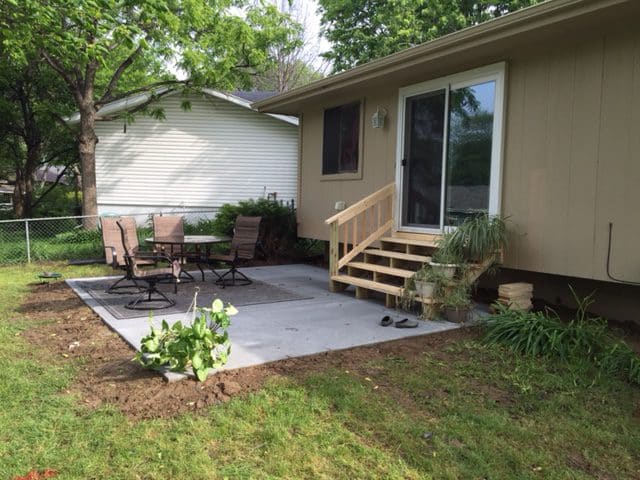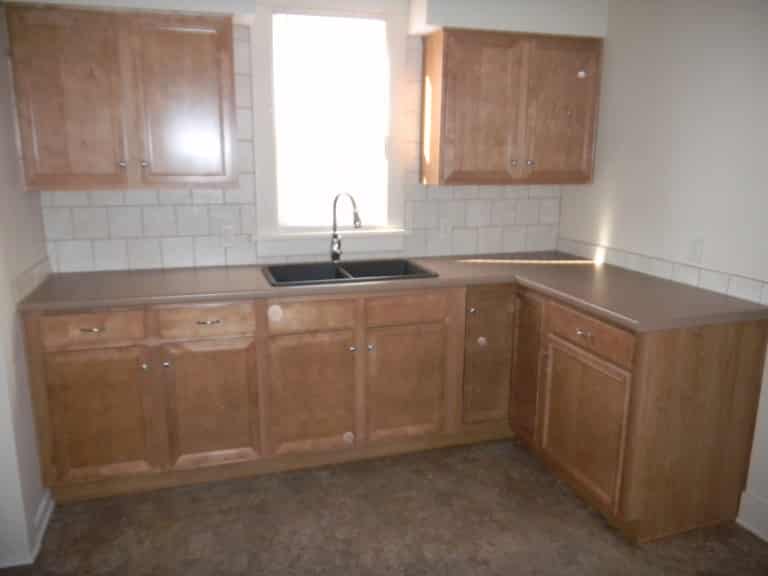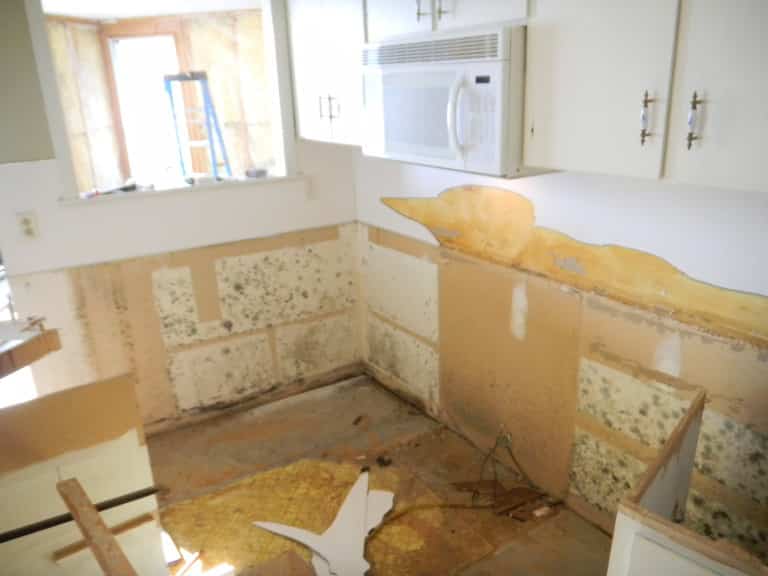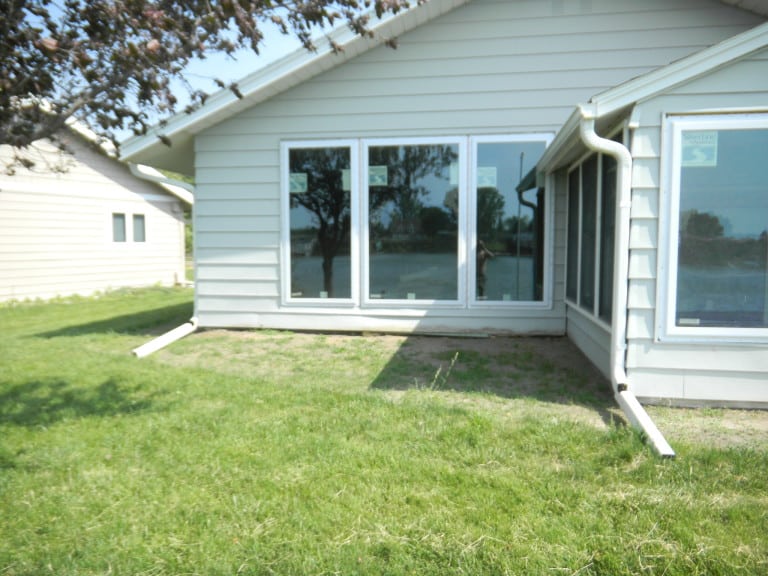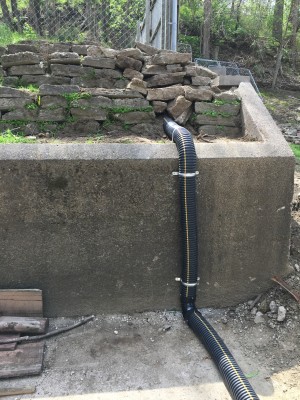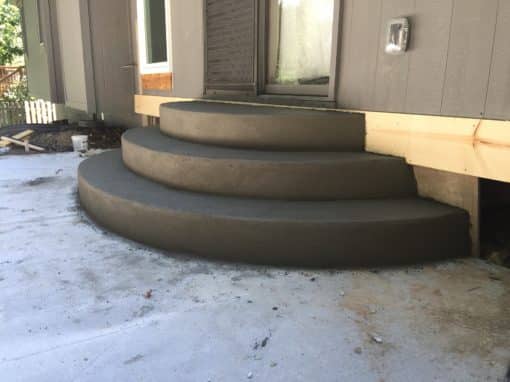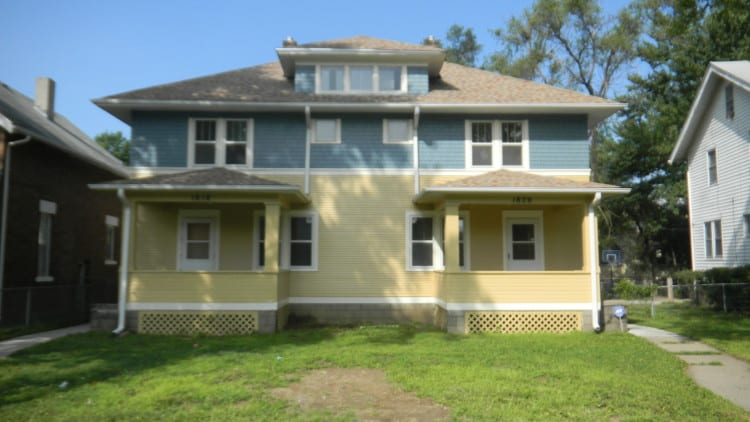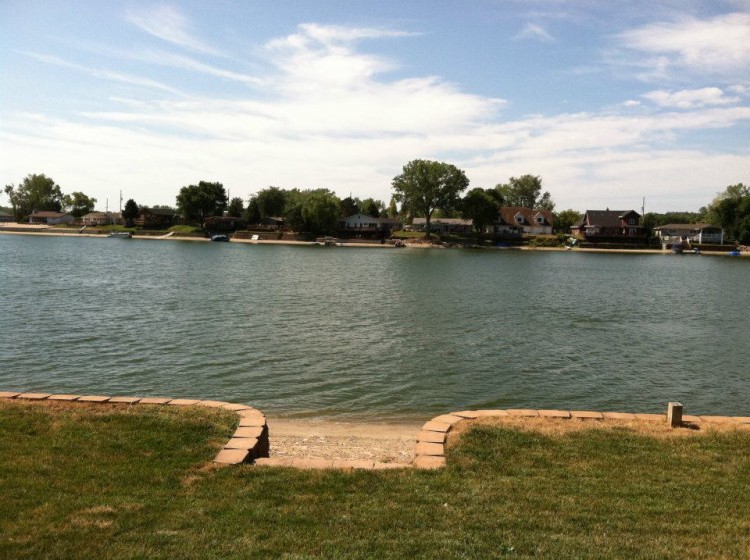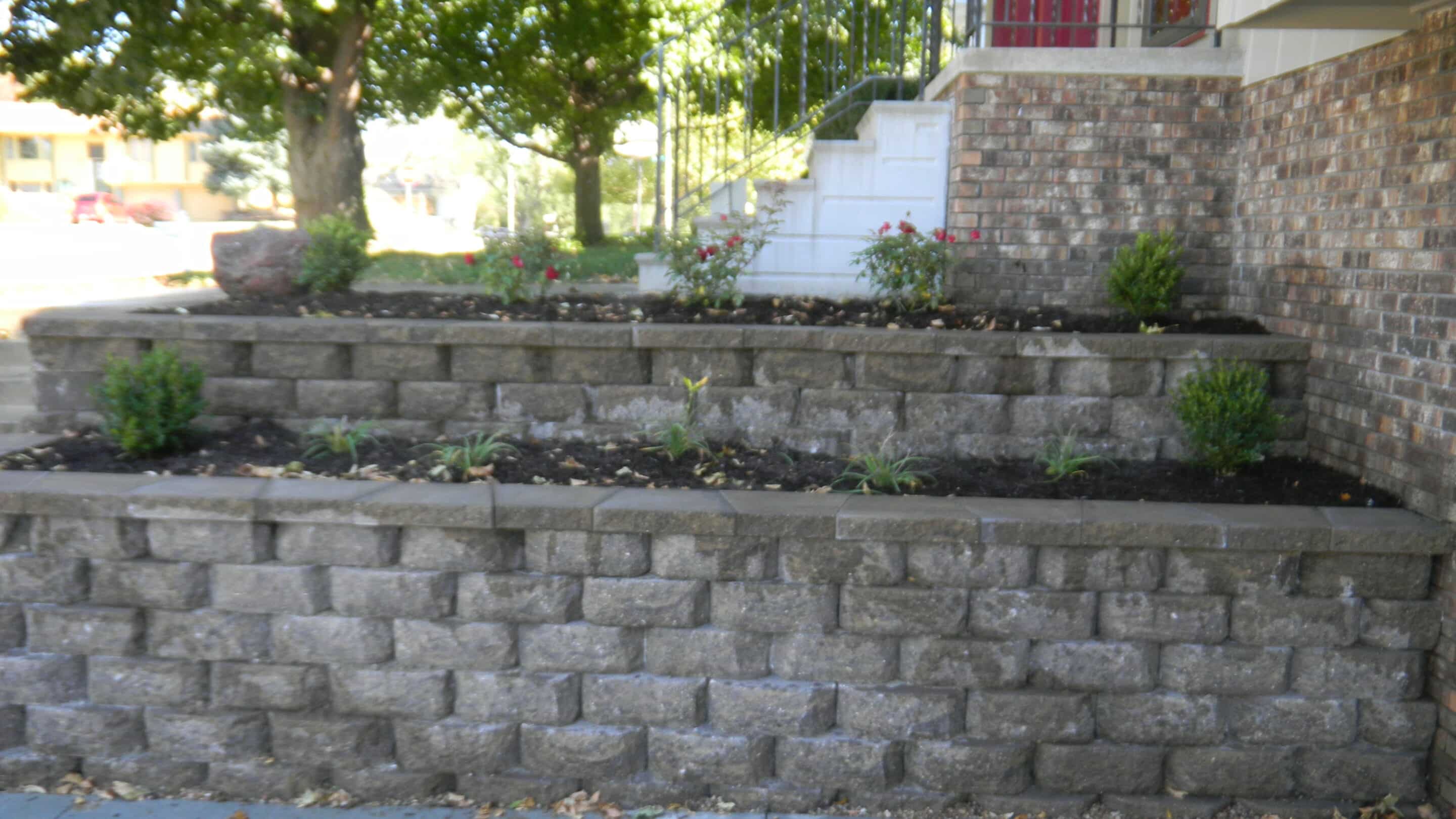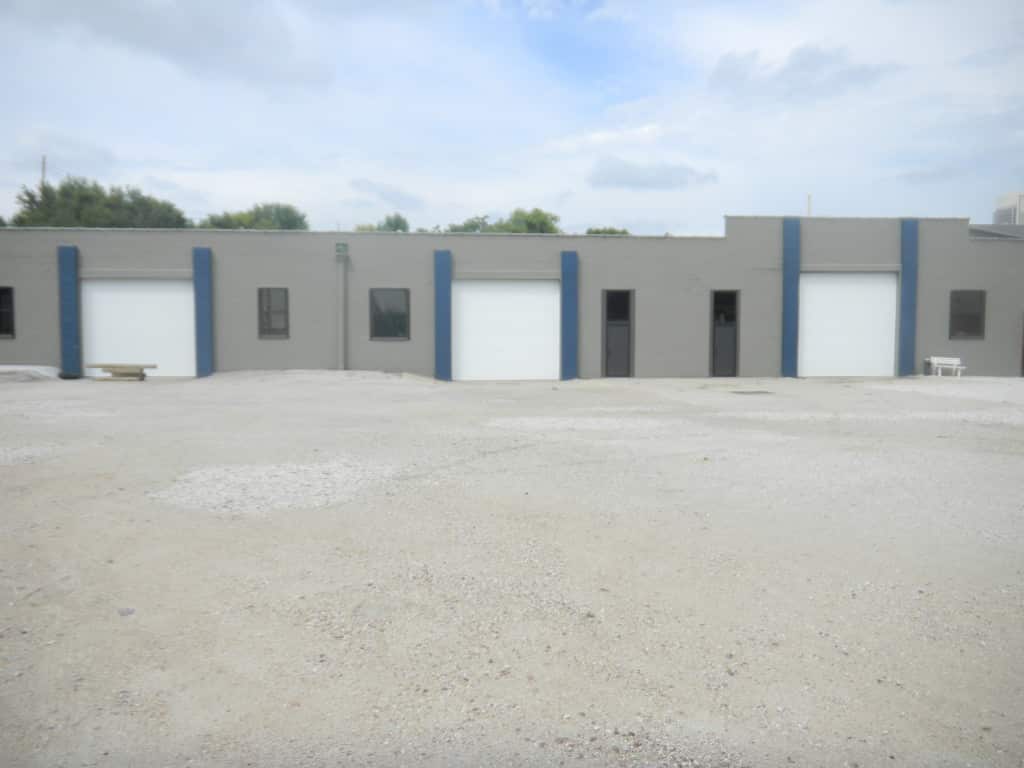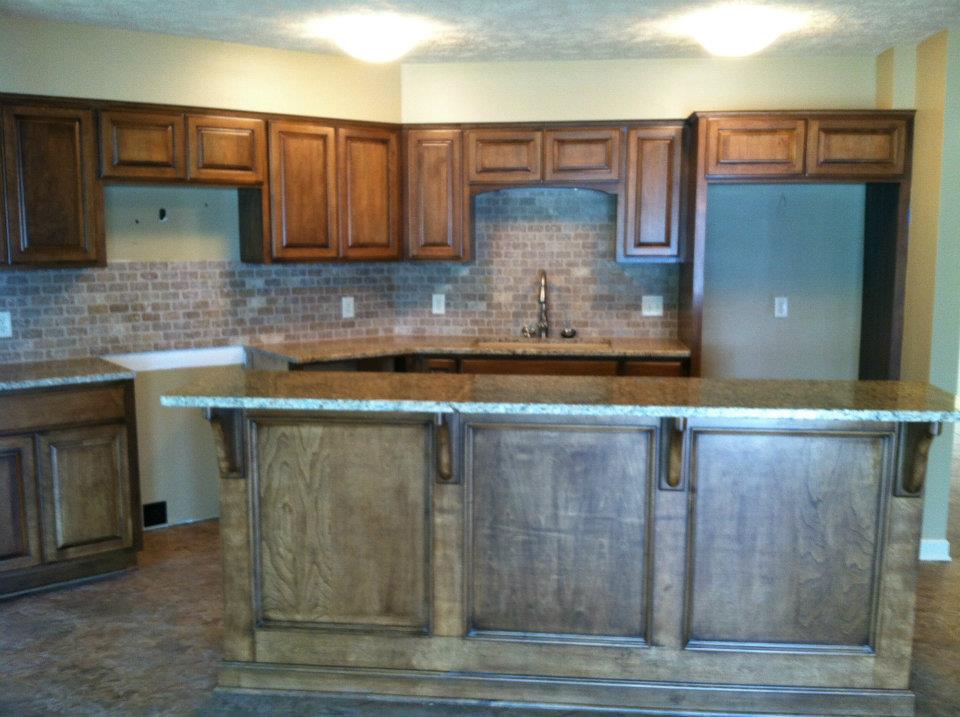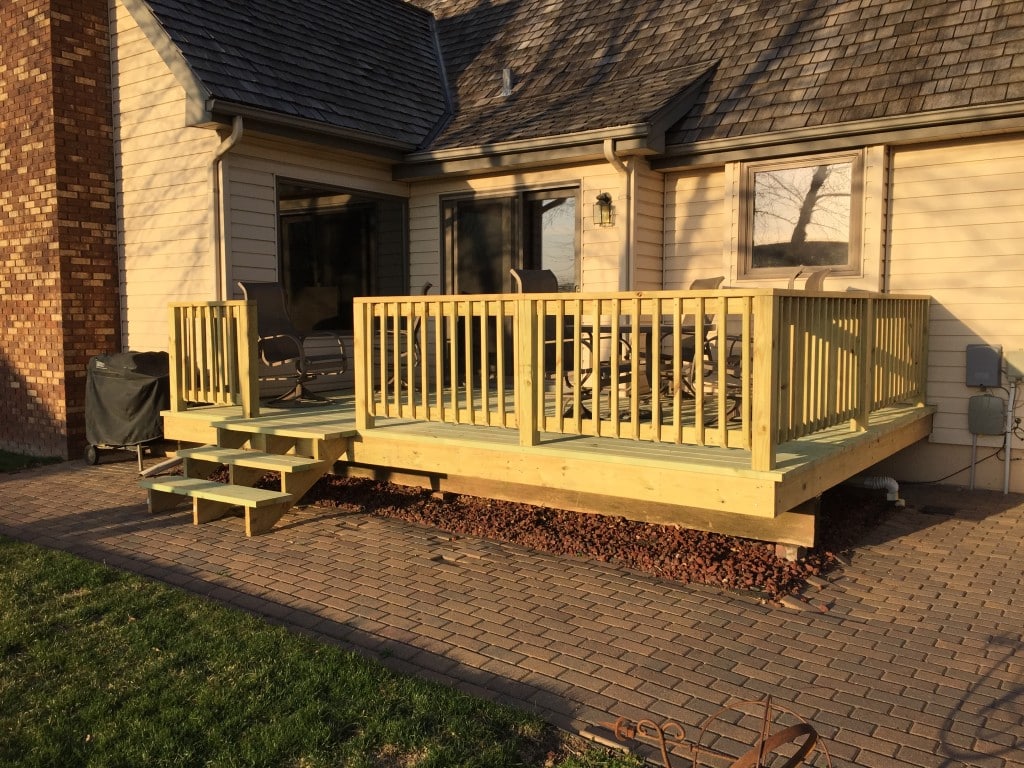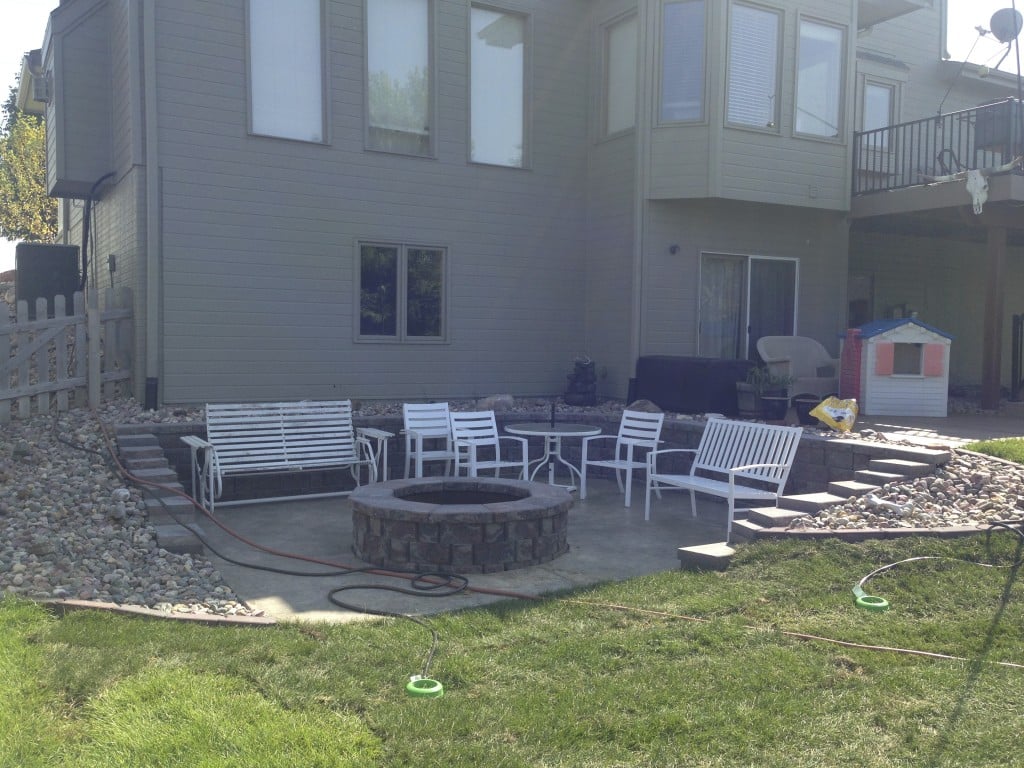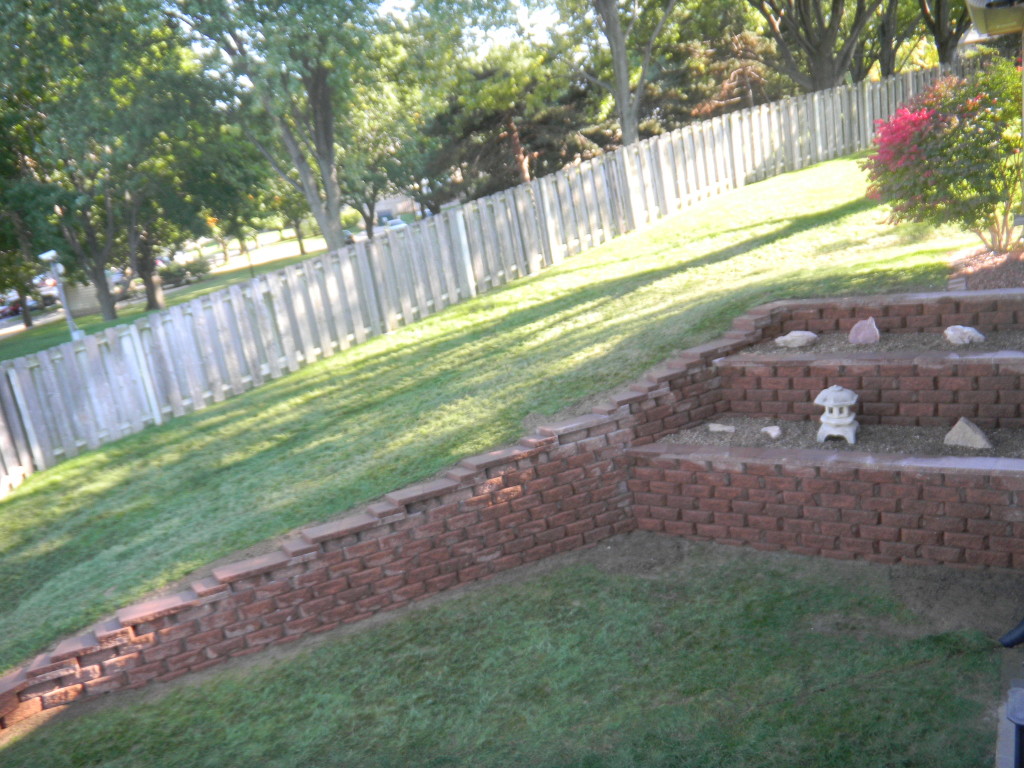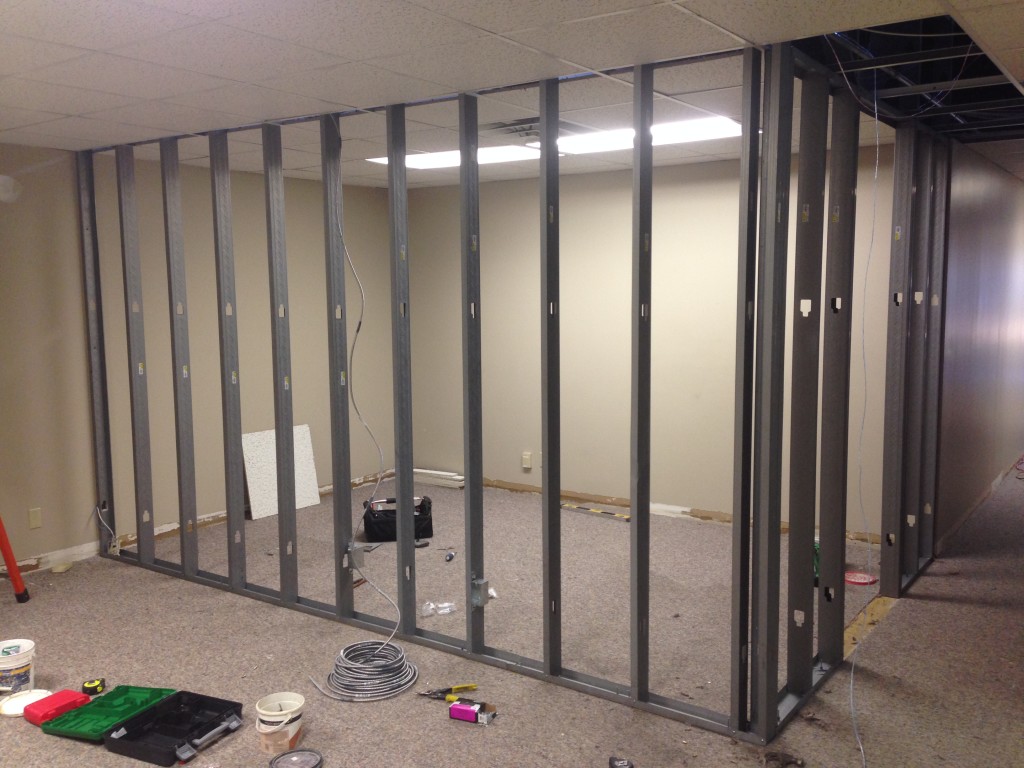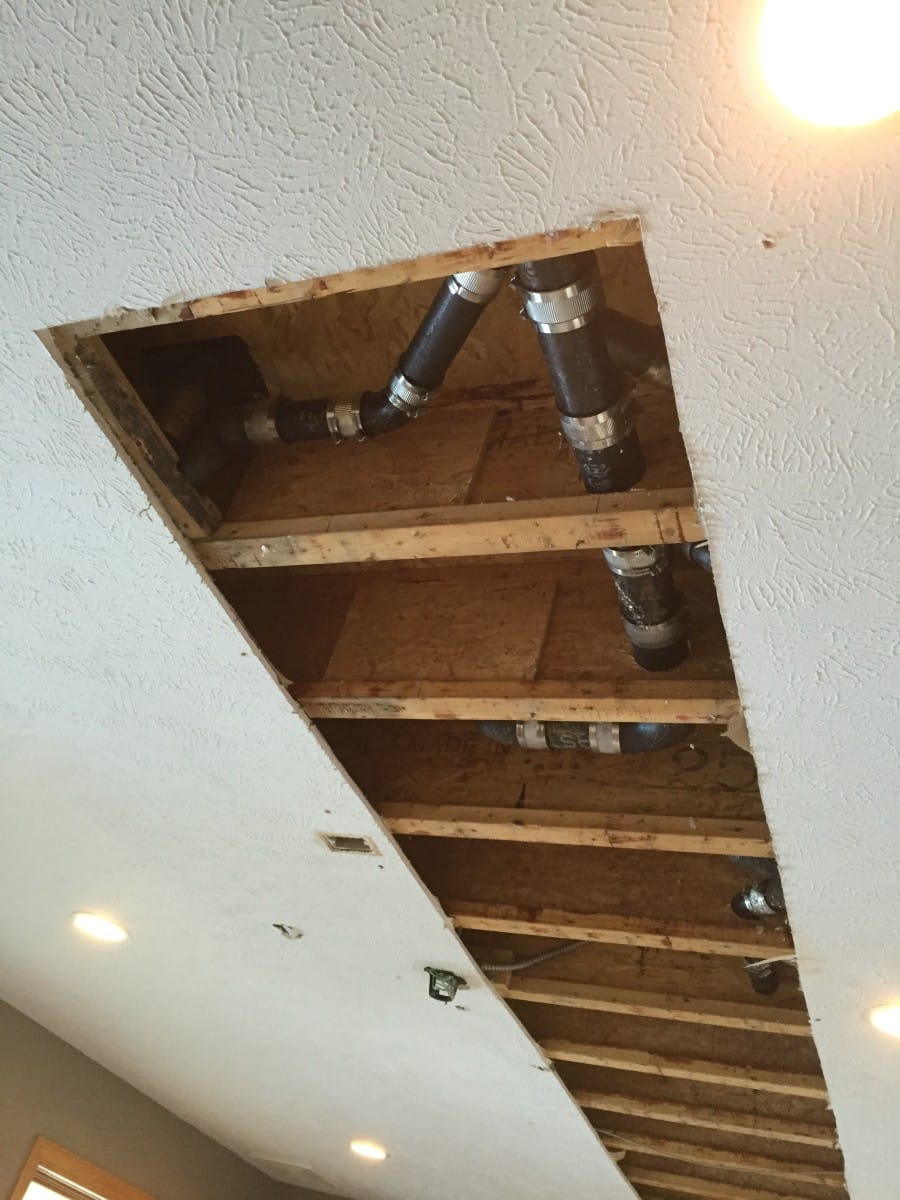 CONTACT IDEAL RENOVATIONS | 402.778.9991
Water Drainage, Concrete & Retaining Walls Omaha
Welcome to IDEAL Renovations we support our residential and commercial customers with any interior or exterior remodeling or repair service need. Our service area is Omaha, NE and surrounding communities.
Retaining Walls – Yards come in all shapes and sizes and often times a retaining wall is what's needed to control the movement of soil and water flow. A retaining wall, if properly planned and constructed, can accomplish all that. At IDEAL Renovations we use natural stone, boulder or modular block for our retaining wall projects.
Water Drainage Solutions – Big or small stop dealing with water problems in your home and yard. IDEAL Renovations specializes in water drainage solutions and can help protect your home from water drainage issues.
Licensed, Bonded and Insured
Decks – Making the most of your outdoor living space with a new custom built deck can change the way you experience home. With over 15 years experience with new deck installs or replacements.
Remodeling – customers count on IDEAL Renovations for professional interior and exterior remodeling services, including carpentry, drywall, flooring, and more. We are licensed and insured for your protection, and provide top-quality work.
Concrete – driveways, patios, sidewalks, and repairs. IDEAL Renovations specializes in new construction, repairs, colored, and stamped concrete in Omaha and surrounding communities. View examples of our concrete work.
Our website contains information about our various services and a gallery of  past projects. Contact us today at 402.778.9991 to request free estimate for your project.